This article or section is Under Construction.
Please check back later or contribute to the page to add as much as you can.

BLUE WING KNIGHTS is the opening mission in Airforce Delta Strike. The player plays as Ken Thomas for this mission.
Gallery
Video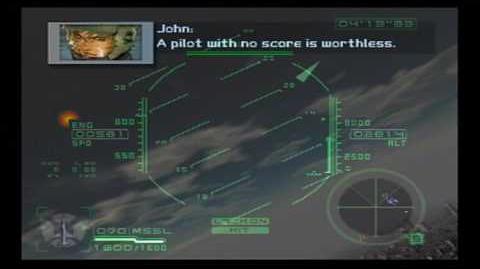 Trivia
This is the first mission in Airforce Delta Strike, and one you must do whenever you start a new game (You do not get the ability to go to the hangar and whatnot until this mission is complete, even on New Game Plus).
If you fail this mission by any means, you are thrown back to the title screen.