This article or section is Under Construction.
Please check back later or contribute to the page to add as much as you can.

"Operation Crimson Emperor" Battle of Under Ground is the final storyline mission in Airforce Delta Strike for the 2nd Element.
Video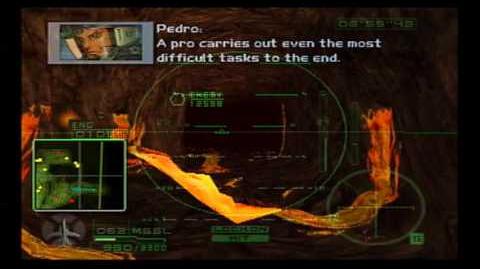 Ad blocker interference detected!
Wikia is a free-to-use site that makes money from advertising. We have a modified experience for viewers using ad blockers

Wikia is not accessible if you've made further modifications. Remove the custom ad blocker rule(s) and the page will load as expected.